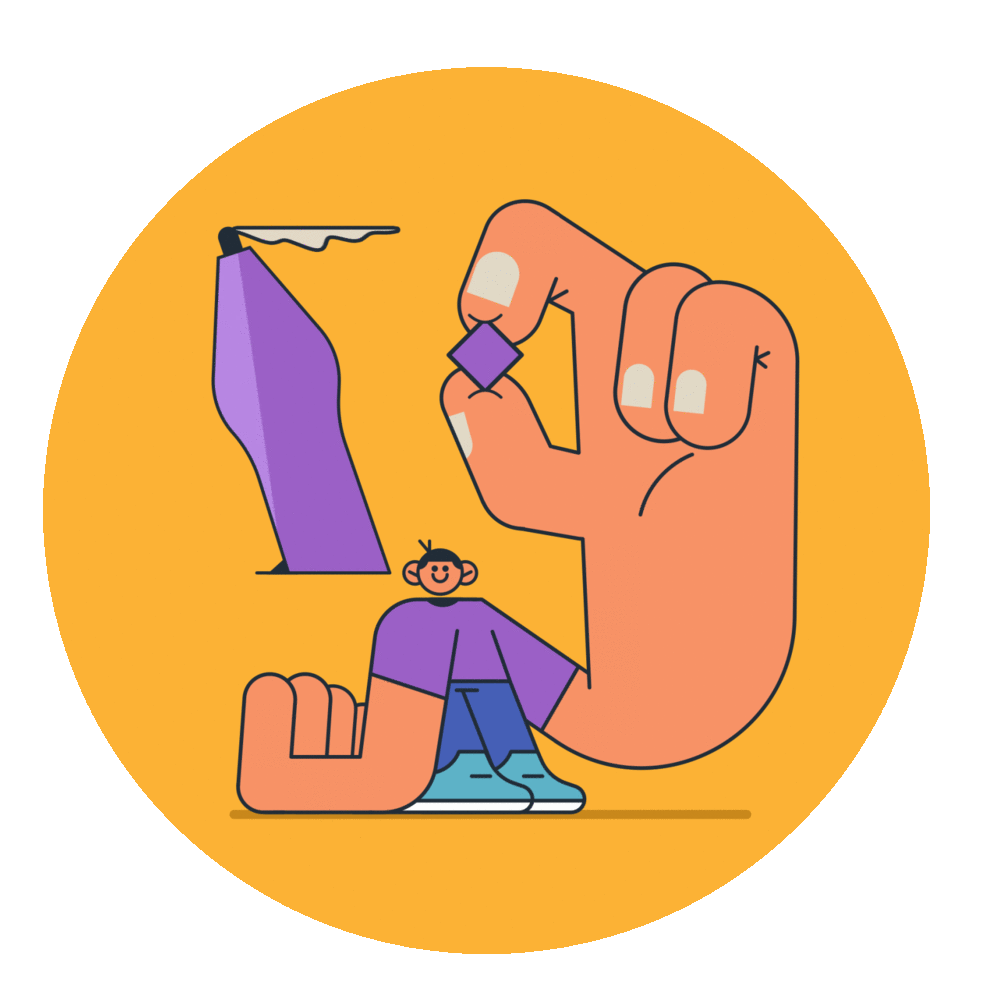 I'm Javier Ibañez, a Méxican designer, Illustrator and 2d animator with a degree in Visual Arts.
I love to draw and animate friendly things that I feel indentifed with, however I'm always open to discover diferent styles and new ideas. 
Proud to say that I have been working in this industry for 6 years, and grateful for being able to collaborate on projects for brands like:  Google, Discord, Pepsi, and many other awesome brands.
If there is anything that I could help you with, don't hesitate to contact me!

somosgallitos@gmail.com